About us
Respecting the opportunity to move our clients in their most private moments is something we take very seriously. Whether it's a newlywed pair, college students, or retirees, we've seen it all. No matter where you are in life, you can depend on us to get you to where you want to go with our reliable and secure moving services.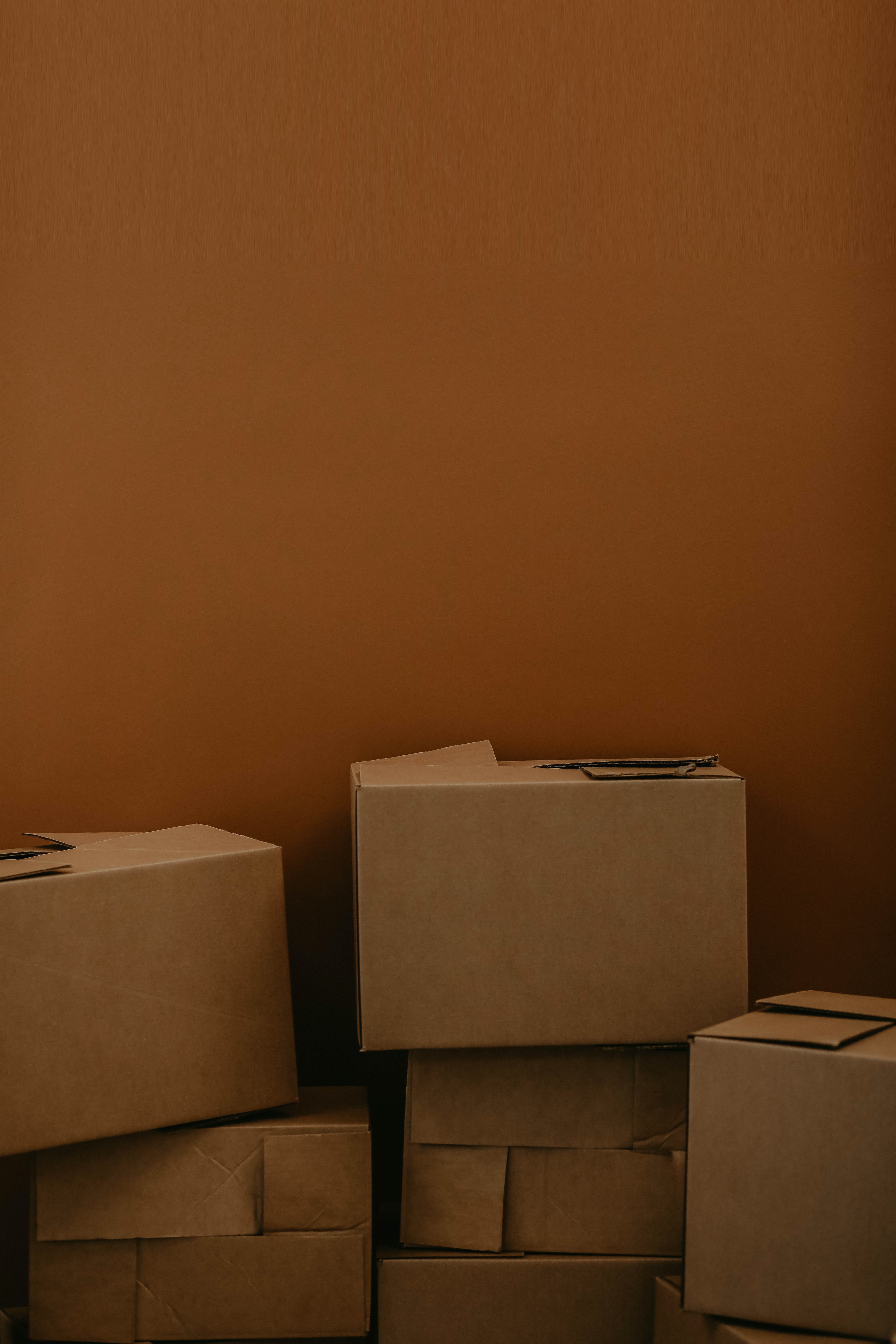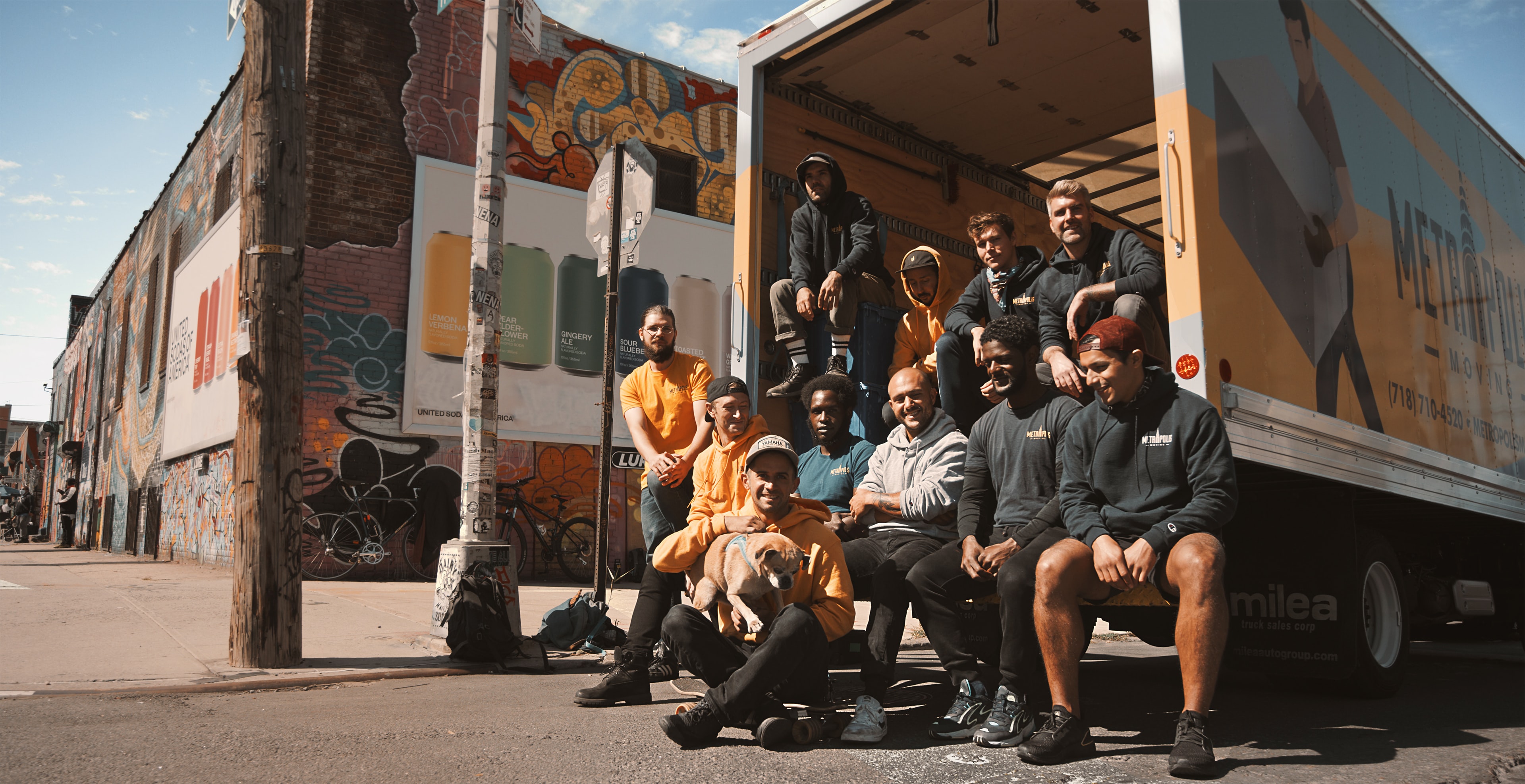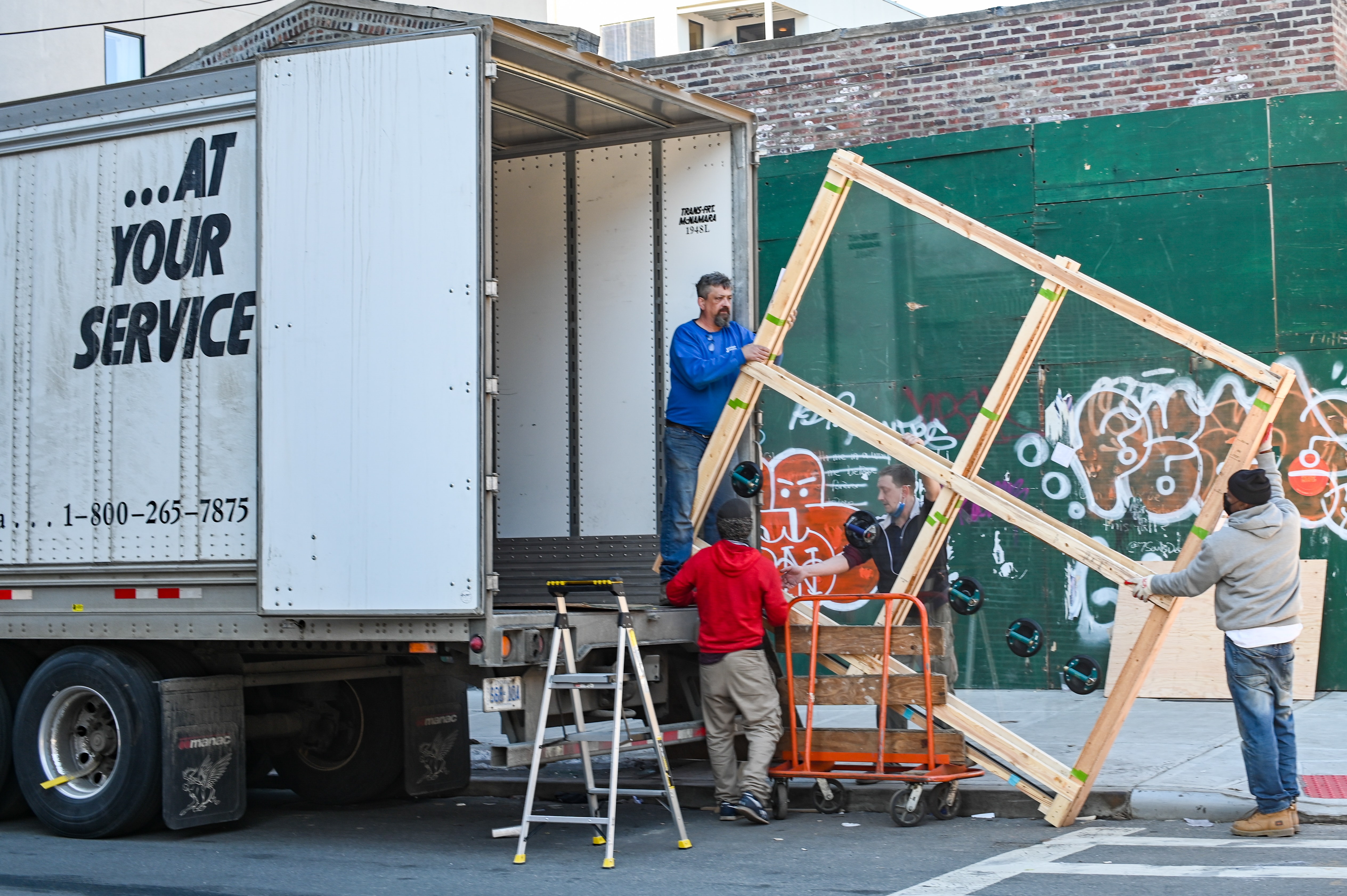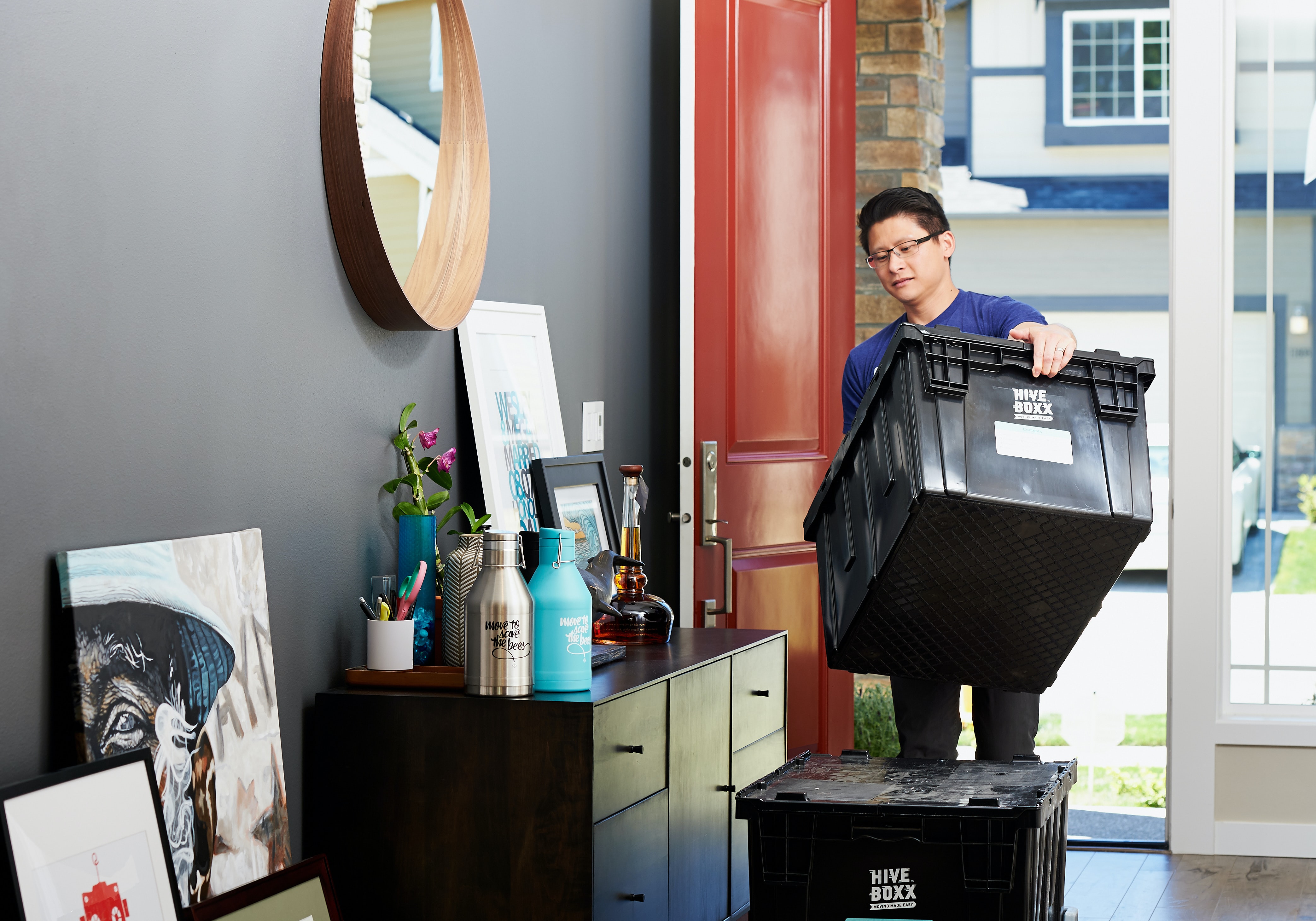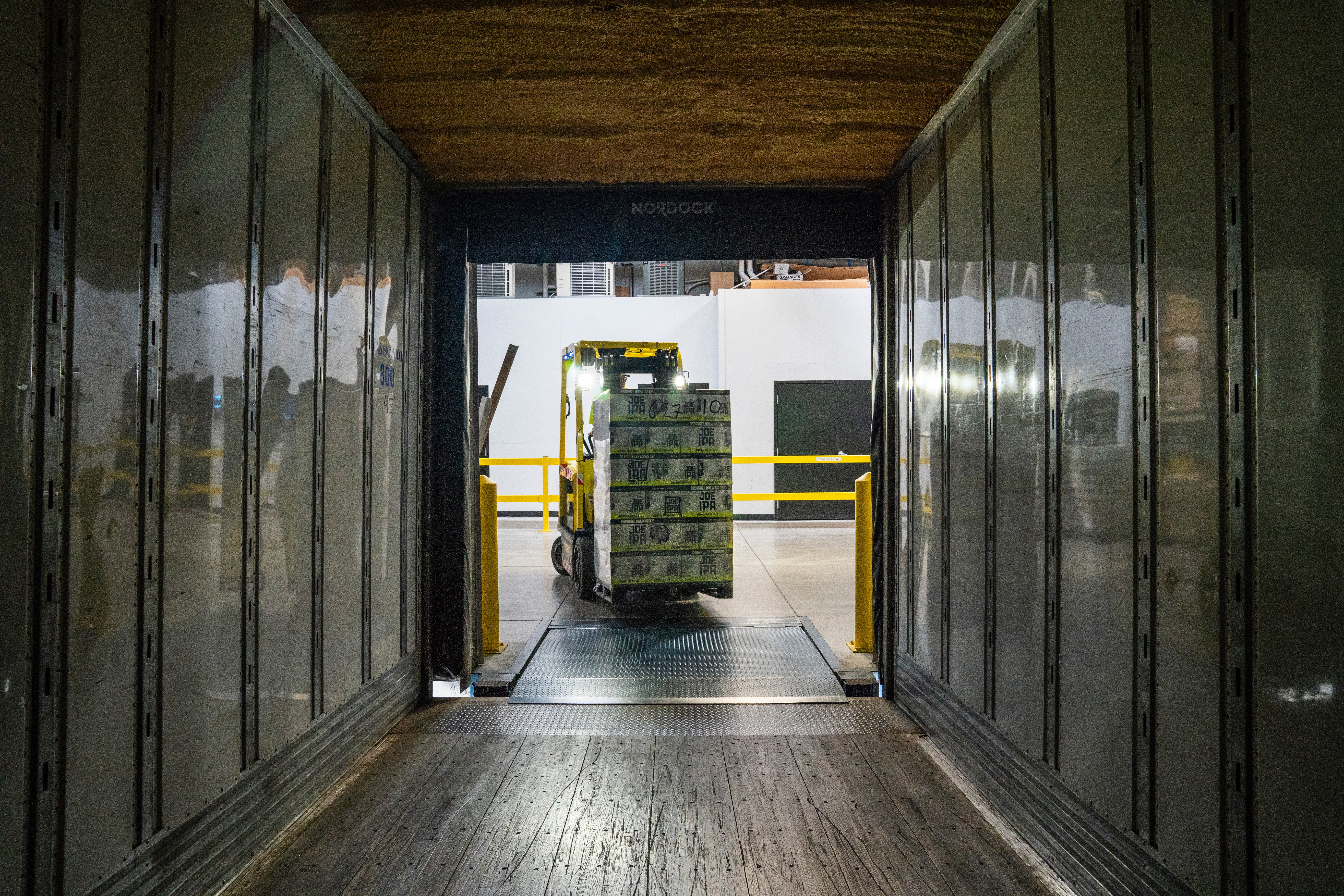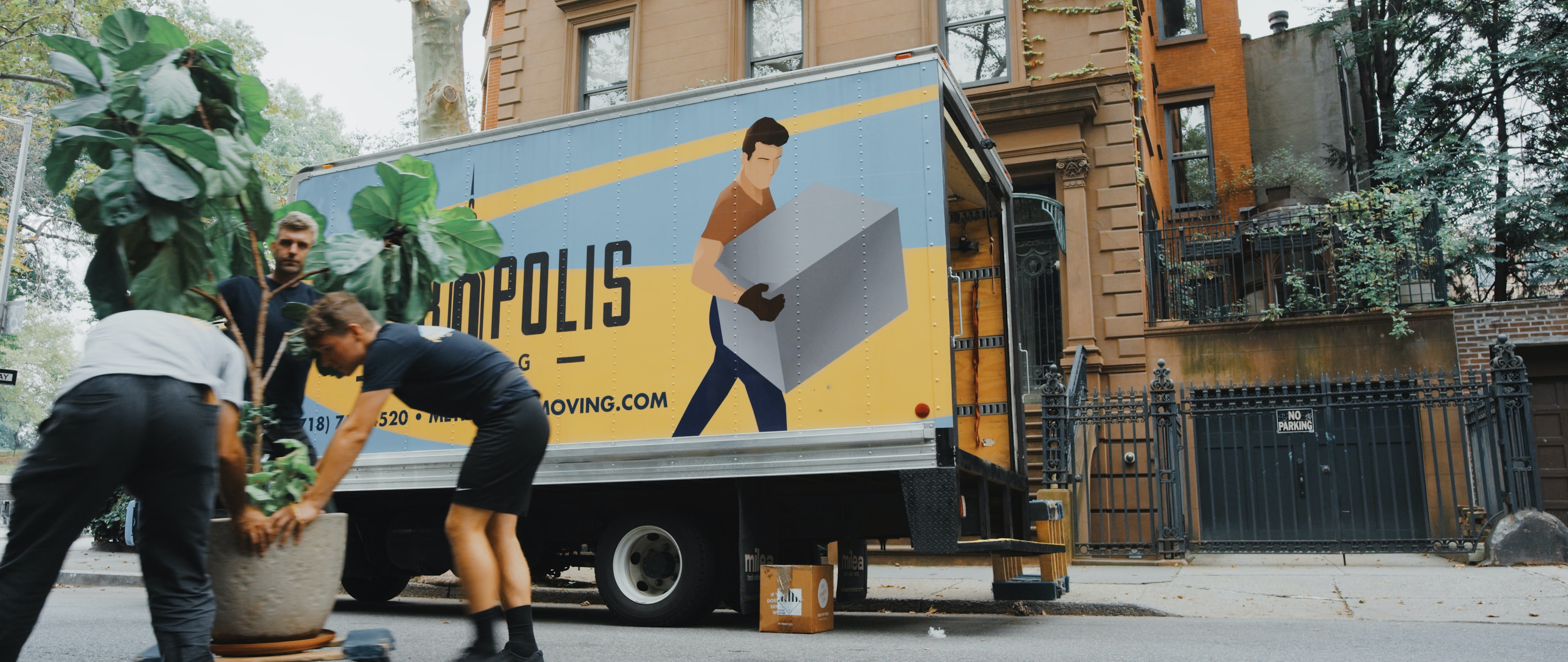 How it started
Our story
Our authentic client care and experience, competitive pricing, and cutting-edge technology are changing the face of the moving business. In addition, we make frequent donations to non-profit organizations in the bay area that help those in need.
SFMovingInc is based in San Francisco. It is the Bay Area's fastest-growing and most highly rated moving business, with more than 1,000 five-star ratings on Yelp and Google.